Looking for my social media accounts? Read on for ways to find me and what I share online.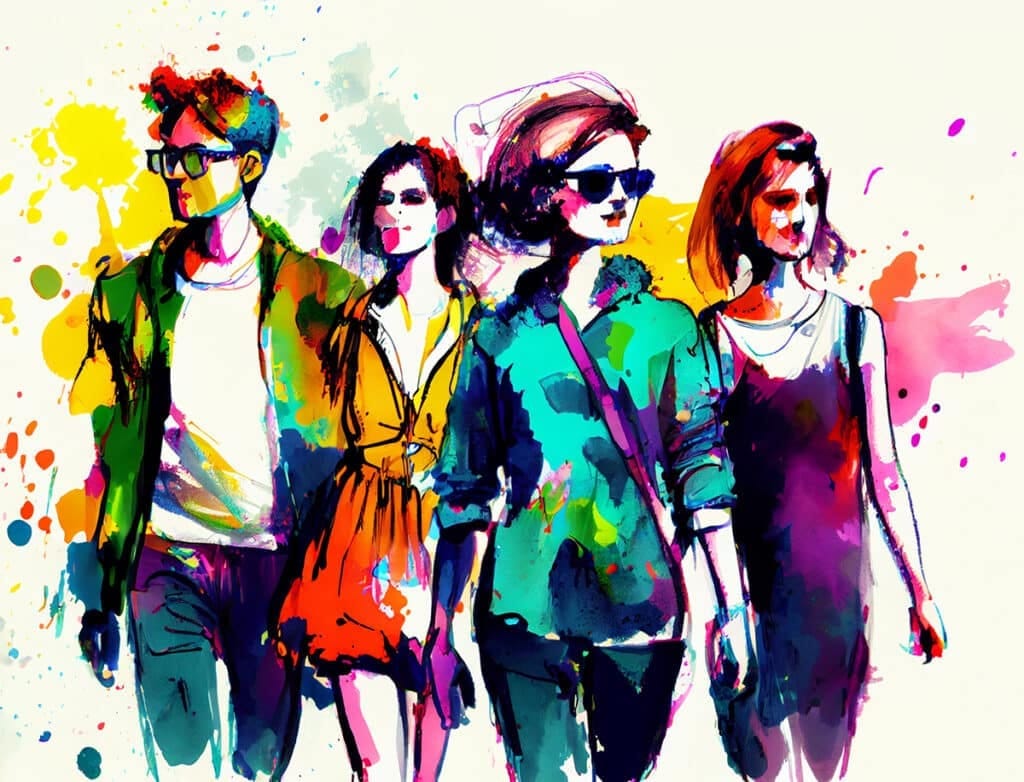 I have a mailing list but fair warning, the purpose of my mailing list is to share new art from MarkOnArt.com – so if that subject interests you, please do join my free mailing list currently hosted at substack.
Art Newsletter
Something New – Mastodon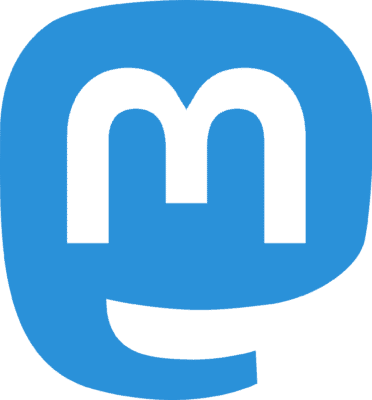 At the moment I am maintaining two different Mastodon accounts. Pick any that interest you.
Why Mastodon?
My reason for using Mastodon is simply this, it's not a social walled garden like Facebook and Twitter. What you see is not up to the whims of someone who is trying to show you content that will "engage" you. The content you see is down to who you follow and how far you're willing to scroll chronologically. I'm not saying algorithms are inherently bad but when algorithms exist as gatekeepers to maintain doom scrolling, it's not great. It's about making money for someone else not keeping you entertained. If you haven't tried Mastodon, I encourage you to try it for awhile.
Don't log on once and throw your hands up in despair and leave. Give it a few weeks. Follow some people. Follow hashtags for topics you are interested in seeing. Engage actively! And if you have questions, ask me. I can't promise I have the answer but if I do, I'm glad to help. And literally just post what your question is on Mastodon and it's likely someone will chime in.
As someone who came online back in the 90's, Mastodon is more the internet I remember. It's a home grown community and not "social media" controlled by any single person. It may just be a stopping point on the way to the next great thing but I hope the next great thing follows suit in being decentralized.
All this said, I'm still active on Facebook. I find I have more interaction with people on Mastodon even after a short time there but I have friends and family who are still on Facebook so you'll find me there and there are multiple options for engaging with me.
The Facebooks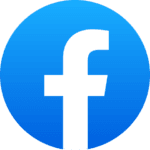 My Facebooks – Pick what interests you.
Other Places
Those are the only social sites I'm actively using right now. Here are a couple of others I have accounts on. If you follow me there, maybe I'll be pushed to use them again. Ha!